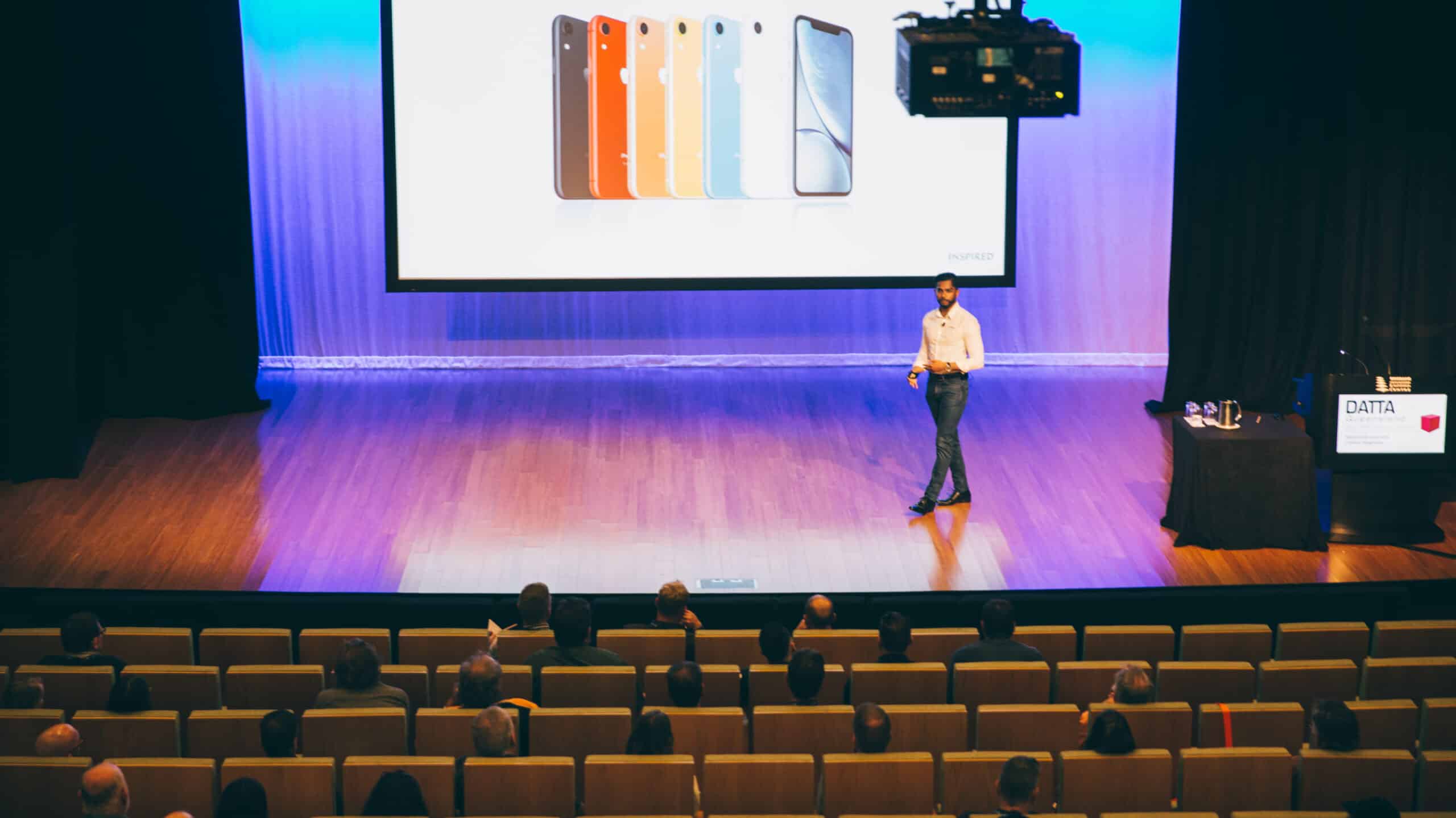 Annual conference strengthens network and knowledge of future skills
A focus on the future skills students will need, and the future of our subject area's curriculum and workforce, characterised the 2019 annual DATTA Qld conference.
Around 280 people attended this year's event, which took place at the Brisbane Convention and Exhibition Centre on 27-28 June, to hear from a great line-up of industry experts and design and technology teachers.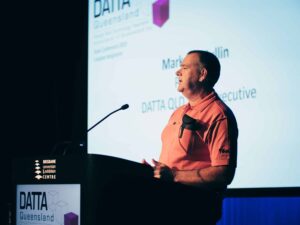 Addressing delegates at the start of day one, DATTA Qld President Mark McMullin highlighted how the association had grown over the past five years to represent a greater diversity of voices across the state.
Mark said that as design and technology teaching became more sophisticated, the annual conference was an important way for teachers to connect and be inspired by each other. "We're the greatest network we have," he said.
Keynote speakers at the event were Rashan Senanayake from Inspired Education Australia and award-winning designer and social scientist Dr Leyla Acaroglu.
Rashan Senanayake took delegates on a deep-dive into the fourth industrial revolution, 21st century skills that students require, and why these changes will require big leap for many teachers.
While technology is revolutionising the way we live and work, and is predicted to lead to significant job losses in many industries, Rashan said education was a field that will always require human intuition. "You can't replace the value of a teacher," he said.
However, he argued that the days of teachers being 'all-knowing' were no more. Given the huge (and expanding) range of software, technologies and new applications of design, teachers can't learn it all.
Teachers should instead focus on being a mentor, guide and facilitator. Rashan believes this is key to helping kids develop 21st century skills, which are founded on the 4 C's: communication, collaboration, critical thinking and creativity.
What does that look like in the classroom? Examples provided by Rashan include:
Allowing students to take control through individual and group learning situations to co-create and collaborate.
Providing more opportunities for 'anywhere, anytime' learning such as via podcasts.
Individualising teaching for students and their unique environment/context such as a project to address a problem in their school or their own home.
Not grading for the sake of grading but testing students on factors like how well they collaborate and evaluate their own ideas.
Leyla Acaroglu shared her though-provoking views on how design can be a more powerful and influential force to create a more sustainable world. "We design the world, and the world in turn designs us,"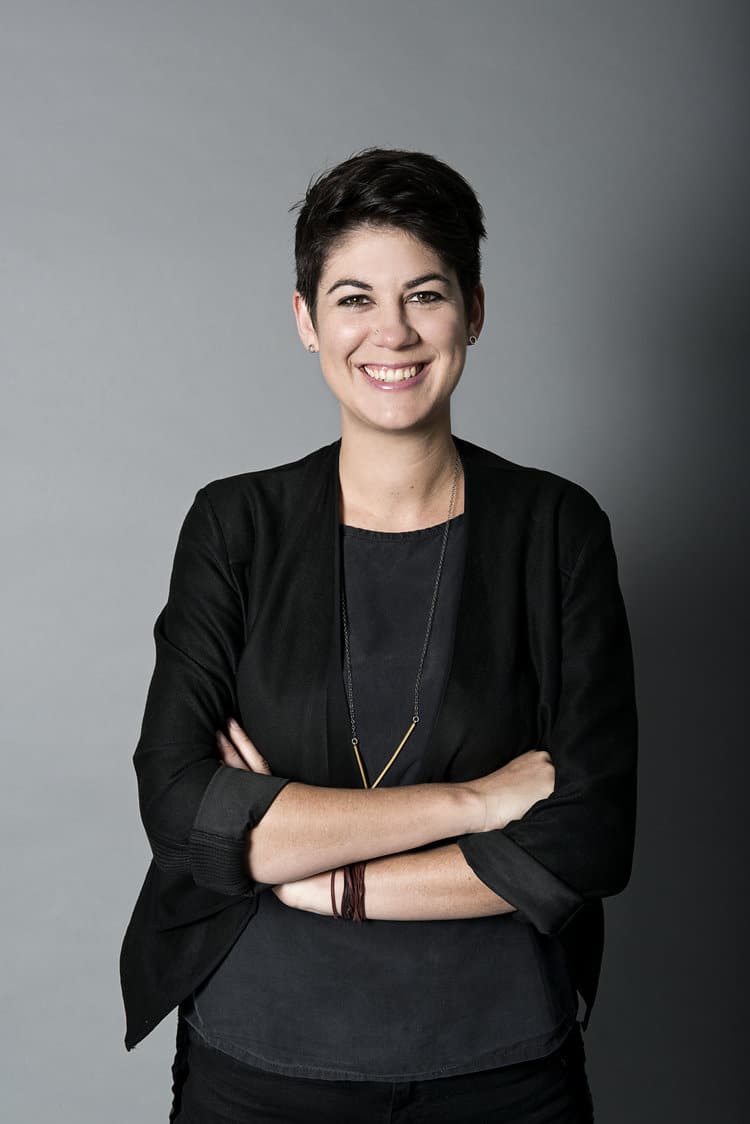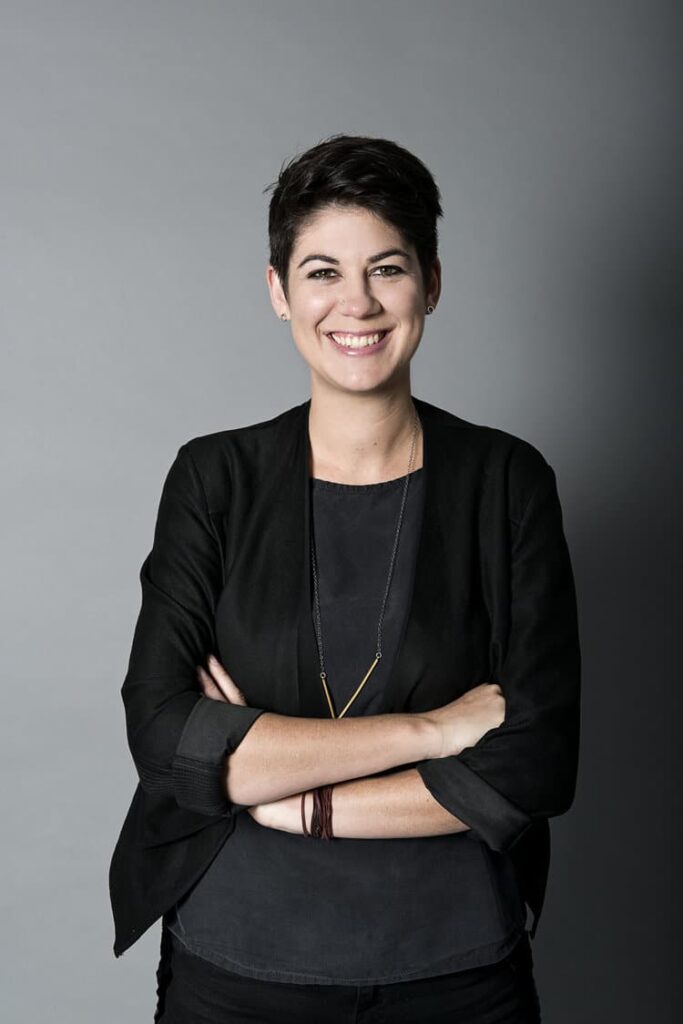 She said that while design has enabled us to form our world to achieve the quality of life we enjoy, it has had negative impacts including rising carbon emissions, plastic pollution and a consumerist and disposable society.
In the face of these challenges, she feels it's vital for teachers of design and technology to create "problem lovers, not problem avoiders"—students prepared to address issues with curiosity and excitement about what the future holds.
Leyla said a global transition was underway from a linear economy to a circular economy, which focuses on making the most of resources, minimising waste and controlling the environmental and social impacts of products and services.
She said bringing the conversation about the circular economy into the classroom could start by touching on design systems thinking; the idea that we're part of a connected ecosystem, and a concern for the entire lifecycle of a product or service.
Leyla has developed free resources for teachers interested in circular design available at www.online.unschools.co. She left delegates with this question: how do we work together to create the tools, resources and networks needed to inspire students who are our future leaders?
Both Keynote Presentations will soon be available in the members only area of the website. Information to follow via email.
Jody McDonald