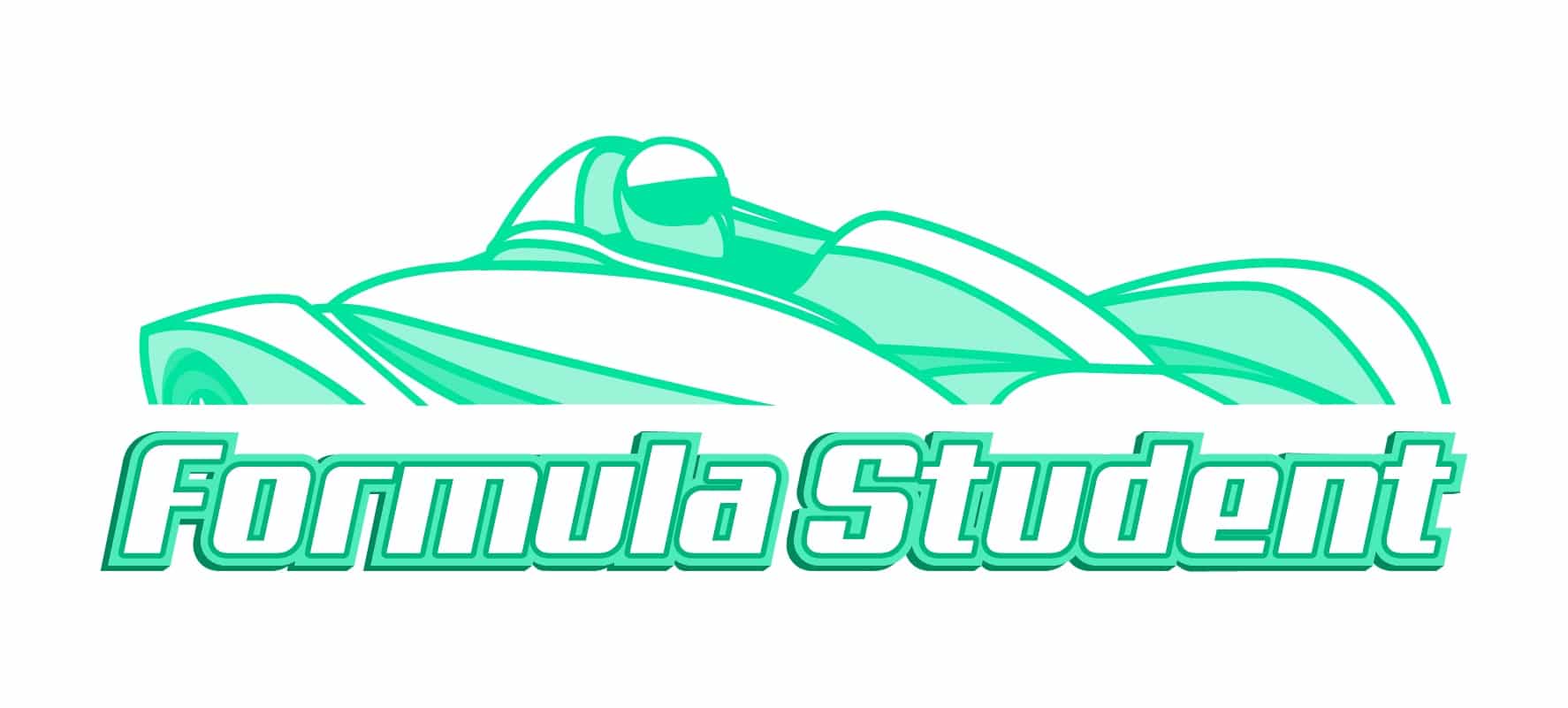 Engineering training program finishes on Le Mans-inspired high
Students who gained engineering skills by building their own race cars from scratch have showcased their handiwork by competing in a six-hour endurance race on Friday 25th October.
Nineteen teams comprising close to 200 students in years 10-12 (supported by approximately 70 teachers and non-driving students in their teams) from high schools across South-East Queensland competed in the event held on the Lakeside Park track operated by Queensland Raceways north of Brisbane.
Students took to the track in production race cars they'd built in class as they worked towards a MEM20413 Certificate II in Engineering Pathways. The unique program is delivered by Sunshine Coast based RTO Formula Student and is typically completed over one or two years.
Formula Student Managing Director Greig Frankham said the program builds a work-focused mindset rather than just acquiring skills.
"Students learn through undertaking video instruction for the specific task they are about to undertake which not only highlights the task itself but also safety and tips on how to make it better. They then move into the workshop to carry out the task," Mr Frankham said.
The students use Formula Student's in-house Material Resource Planning (MRP) software to track their time and activity, which allows supervising teachers to provide targeted instruction if tasks are taking too long.
"It's based on real-world MRP systems as you may find in an engineering workshop or even an automotive dealership. Students work with job cards and working drawings, just like the real world."
He said the skill level of students in 2019 was "amazing" and the 2019 race was a great way to celebrate their efforts.
"It's great to see the students cheering on their drivers as they come past the pit areas. Not only are they engaged but they're enthusiastic about what they achieved!" Mr Frankham said.
The team from Metro South Engineering Trade Skills Centre was awarded the first place trophy. Second and third place winners were Dalby State High School's Red team and Sunshine Beach State High School.
Rather than competing on speed, the event was a regularity competition—a test of endurance and consistency. Points were awarded based on maintaining a consistent lap time (smallest amount of deviation) and the number of laps completed during the six hour event.
Deputy principal of Warwick State High School, Tracy Kirby, said the program and racing event instilled industry and life skills that couldn't be achieved from a textbook or conventional classroom.
"The students demonstrated on race day, the importance of inclusive interpersonal skills and strong teamwork attributes, that I believe they will continue to use in their adult working and personal life," she said.
"The construction of a vehicle and the opportunity for students to race in a competitive forum, created a unique learning context and an exhilarating experience for all involved."
Dalby State High School entered four teams in the race this year. Technology teacher and Formula Student coordinator at Dalby SHS, Stuart Borrows, said that trade-based programs were sought-after by students, and not just because of the 'carrot' of race day.
"Why? At Dalby State High School students are exposed to local trade based businesses through the mandatory mentoring components built into the programs. The programs have been running for 9 years now and have an approximate year on year, 98% successful placement of students in a full time pathway at the completion of year 12," Mr Borrows said.
With 48 students across two classes completing the program in 2019, students were split into four teams of 12, including one all-female team—an idea that was embraced by students.
"The class was a 50/50 split and when we put it forward as an option, the students—male and female—loved the idea. The interesting result was to see the attention to detail and accuracy, girls win hands down."
Mr Borrows said despite the hard work required to maintain the program he believed it would be a component of the school's offering well into the future and has scope to become a more cross-curricular STEM activity.
"STEM oozes out of it. The Physics and Engineering in the suspension, Maths at all levels at every turn, the ICT links for a dash that gathers and delivers information to the driver, Design opportunities are everywhere.
"Business could be looking at developing ways to give supporting businesses/companies real value for the support they give us and through to the Film and TV class. The next step is to push these fronts."
Full list of place-getters and awards
First place:                  Metro South Engineering Trade Skills Centre
Second Place:            Dalby SHS Trade Red team
Third Place:                 Sunshine Beach SHS
Best presented car:                Dalby SHS
Best presented chassis:         South East Region Learning College (Eagleby campus)
Best presented team:             Sunshine Beach SHS
Best Pit crew:                         South East Region Learning College (Eagleby campus)
The use of the Lakeside Park track was made possible by Queensland Raceways and the support of it's CEO John Tetley.
Learn more
Watch the 7News Toowoomba story on the race
Read about Dalby State High School's team in the Dalby Herald
Read about Warwick State High School's team in the Southern Free Times
Follow Formula Student on Facebook
Totally Wild episode in the workshop
https://www.youtube.com/watch?v=ELXLfYzeFaU
Totally Wild episode at the track
https://www.youtube.com/watch?v=0IhSpk4VVCQ&feature=youtu.be
Gateway to industry schools highlighting Dalby SHS activities