Click on the title of the presentations you are interested in to see a brief outline.
____________________________________________________________________________________
Keynote speakers
Rashan Senanayake
Rashan is an author, speaker, educator and designer as well as the CEO and founder of Inspired Education Australia and the Founder and Design Director for Inspired Design Australia.
After completing his Master of Architecture and Bachelor of Design with first-class honours from the Queensland University of Technology (QUT), Rashan chose to leave conventional practice to pursue a mulititude of business ventures in a variety of fields such as education, design, consulting, and Fibre operations.
Rashan's credibility in the education sector is renowned – as an academic teaching Architecture and lecturing Design Thinking at QUT and as an Associate Fellow recognised by the High Education Academy, he is also honoured to be the youngest board member of the Australian Green Development Forum.
With a future thinking entrepreneurial mindset, drive to make a real difference and flair for understanding design and education, Rashan is a unique leader in his field and a true believer in becoming the architect of your own future.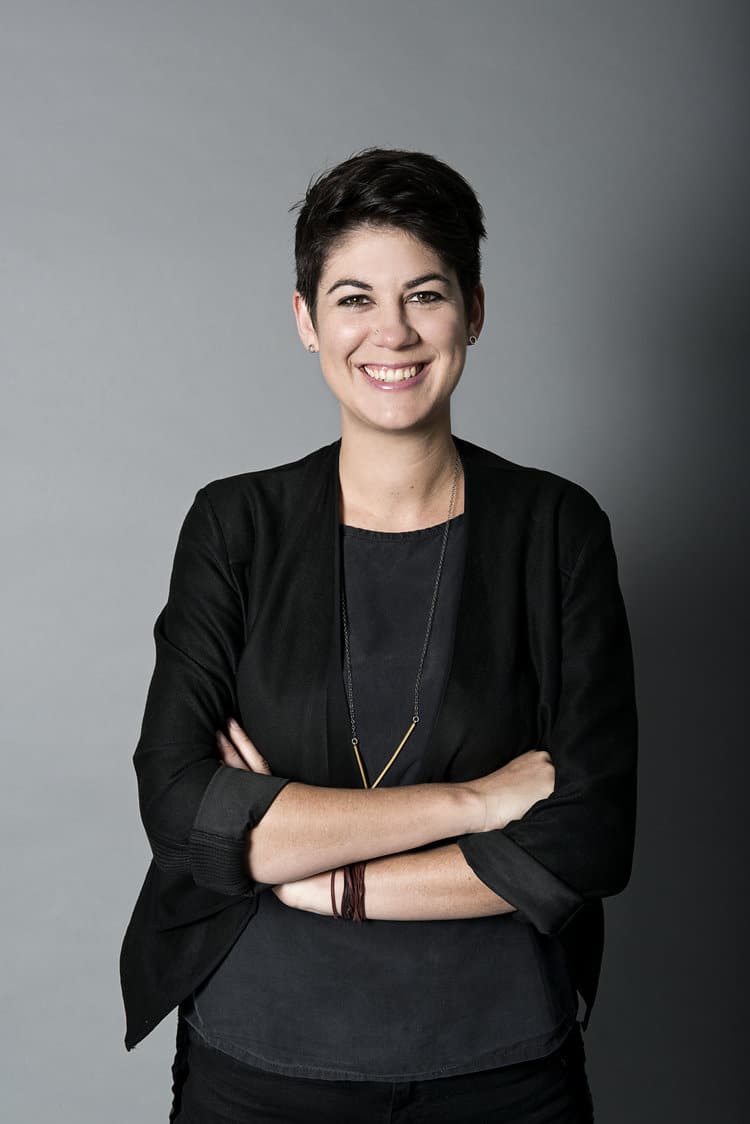 Layla Acaroglou
Dr Leyla Acaroglu challenges people to think differently about how the world works.
As an award winning designer, UNEP Champion of the Earth, social scientist and entrepreneur, Leyla developed the Disruptive Design Method and designs cerebrally activating experiences, gamified toolkits, and unique educational experiences that help people make the status quo obsolete.
Her mainstage TED talk on sustainability has been viewed over a million times, and she leads presentations around the world on activating positive social and environmental change through creative interventions. Leyla is the founder of the UnSchool of Disruptive Design, Disrupt Design, and the CO Project Farm in Portugal.
Leyla is an inspiring communicator and educator with a PhD in how to make change in the world by design.